The Brazilian consultant firm Pluri has announced a list of the sixty most valuable players in the world. There are no surprises in the top ten names of the list.
You can see the Official site here
THE TOP TEN ARE PRESENTED HERE:
The most valuable player of the year 2012 is the Argentinean Lionel Messi valued at
140 million euros.
The second most valuable player of the world is the Portuguese Cristiano Ronaldo valued at 96.3 million euros.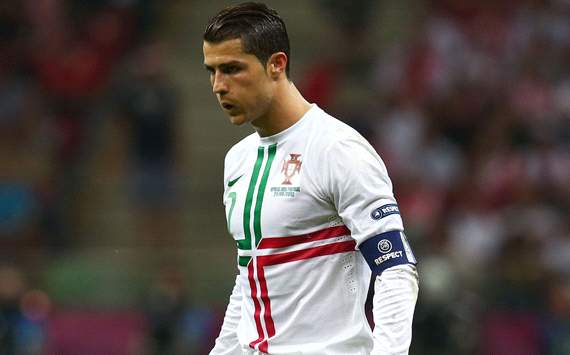 The two players are followed by the Spaniard Andres Iniesta who is in third place and it is valued at 68.4 million euros. The top three are the same as in 2011.
The fourth player is Wayne Rooney valued at 60.2 million of euros.
The fifth players ,who has seen his value increase significantly from 40th place in 2011 to 5th place in 2012, is Radamel Falcao valued at 56.1 million of euros.
Neymar from Brazil in the sixth place and he has been valued at 55 million of euros.
Kun Aguero from Argentina is in the seventh place. He has been valued at 53.7 million euros.
The eighth place belongs to the Spaniard Cesc Fabregas valued at 51 million euros.
Ninth place is for the Spaniard David Silva who is valued at 51 million of euros.
The top tens ends with the German Turkish boy Mesut Ozil who is valued at 44 million euros.
You can check the other players in the official site. the link is above.